FeatureD Work
Ambulatory Surgery Center Association of Illinois
business event management, Full Service Seminar Event Planning, branding, event advertising, SPONSORSHIP DEVELOPMENT IN CHICAGOLAND
Let's Get Started
Event Management and onsite support was the priority for the Ambulatory Surgery Center Association of Illinois seminar. We provided full service event planning including venue hotel search, contract negotiations, budget and expense oversight, event marketing and branding. Your seminar or conference can have event management excellence.
Sponsorship Package Proposal and Delivery Fulfillment
We will develop the sponsorship package, increase event revenue, and ensure the delivery of whats promised in logo placement, signage and all the package options.
We advertise your event and provide direct registration offers to potential prospects. See the #ASCAI2016ICS hashtag we developed to promote the event.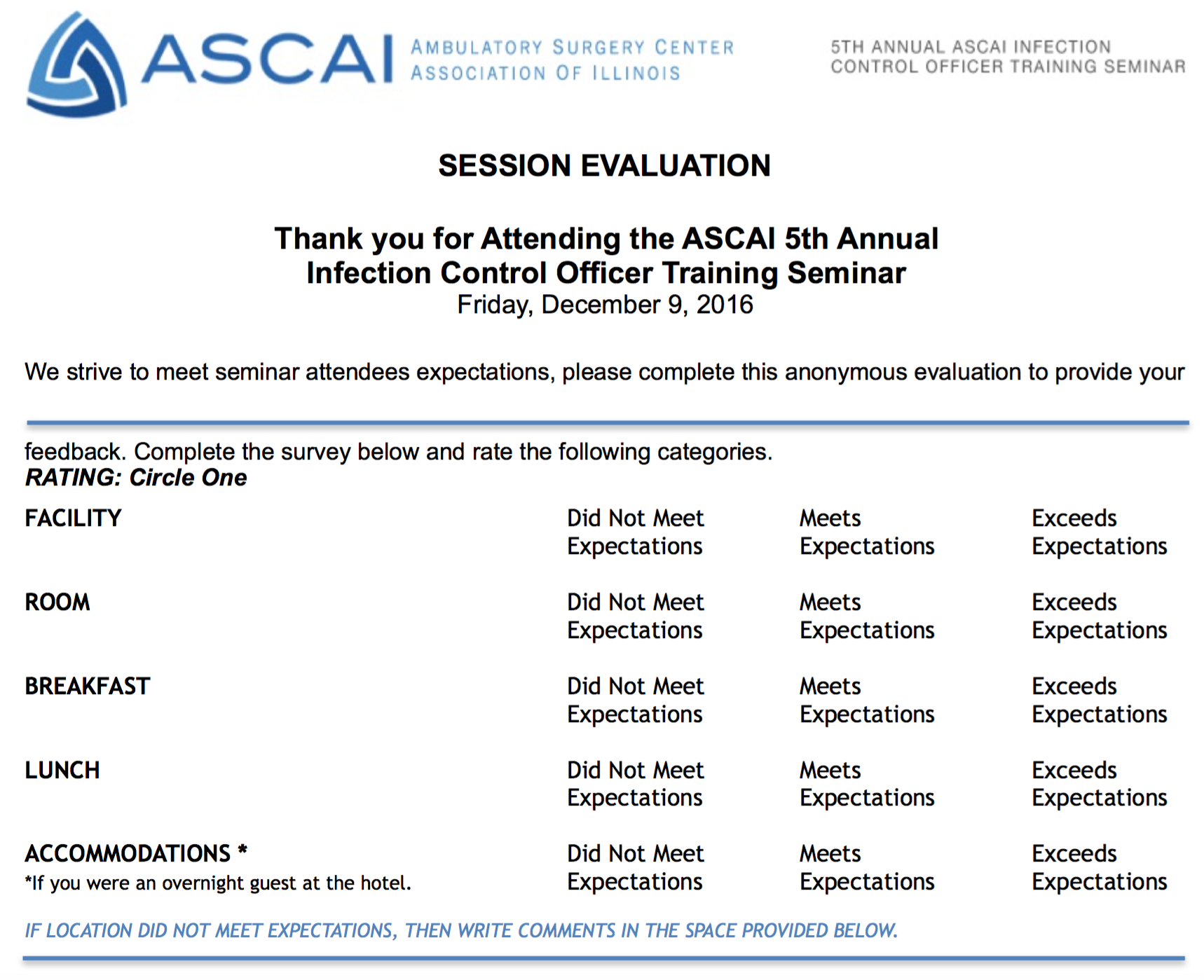 Session Evaluations.
Database Management.
Seminar Results.
We monitor your event beyond planning, and we hold session evaluations, manage the database, and deliver results.
Full Service Event Management Assessment //
For every client we review what your event needs are, your overall goals, and review for potential gaps in the plan. We manage All.The. Details. Our event assessment comes with every event project. We manage the event project plan or we will support your staff to manage the event in-house. We work within your budget and help spot potential for more income opportunities.
You deserve the best Event Management for your next event.