WHAT WE DO
YOU EXPECT THE BEST CHICAGO BUSINESS MARKETING
We make marketing easy for your business. Business owners get professional marketing, on demand. You are the expert in your business. You create … make ... heal ... solve or ... serve. You deserve the best Chicago business marketing strategy.
Joanne Klee Marketing is your agency and technology partner. We've worked with brands to drive profitable growth and connect them more closely with their customers.
We bring in revenue results
We provide real solutions
We start with our process for a marketing strategy with a revenue focus. We drive your marketing with ONE fundamental goal:
Let's get you customers.
AWARD WINNING, CREATIVE MARKETING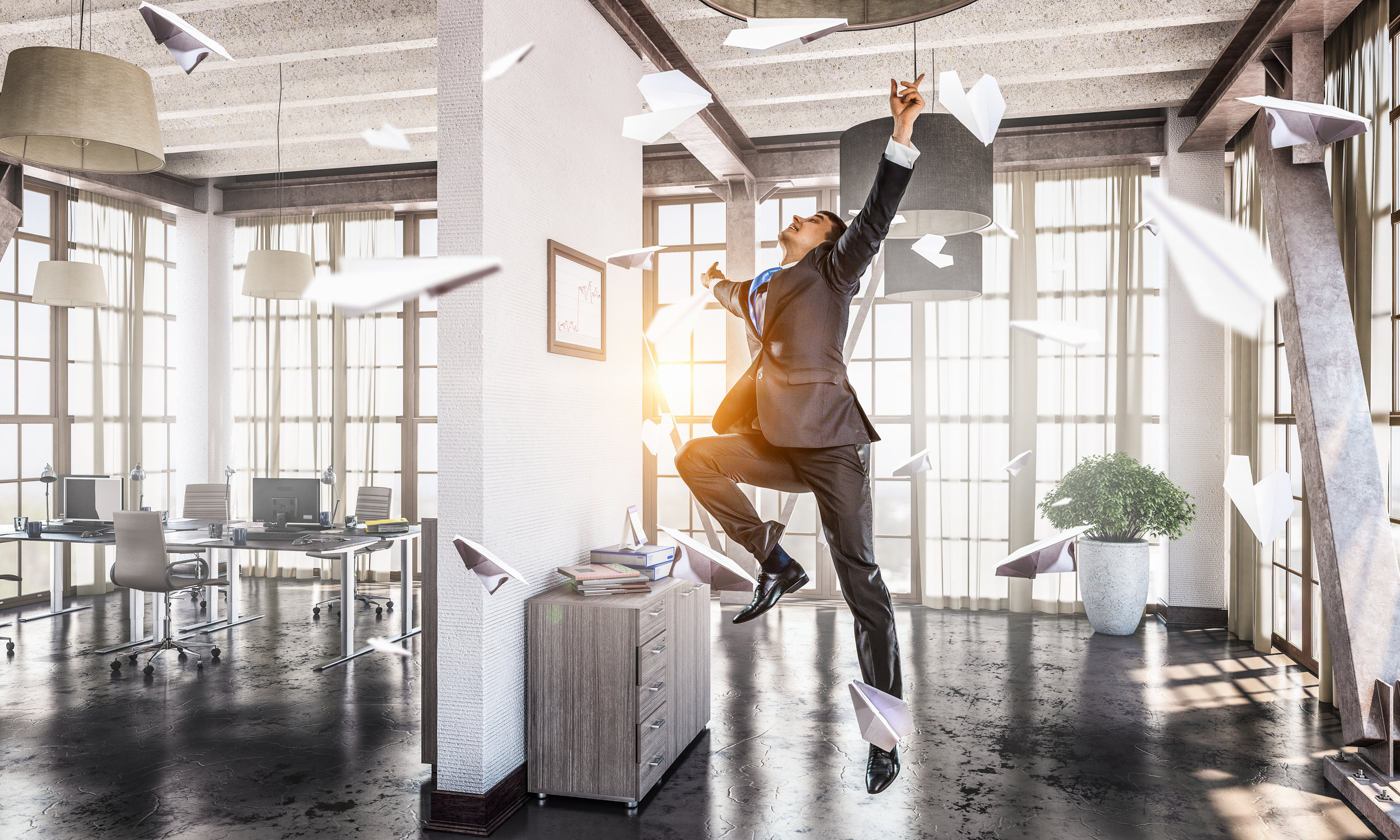 Admired
Industry Expertise. Service Excellence.
"Joanne is very personable, thorough and detail oriented and just a delight to work with ...
marketing /ˈmärkədiNG/ noun
"A valuable asset to complement your business."
events /əˈvents/ noun
"An extension of marketing, where we get you in front of clients."
THE BEST BUSINESS MARKETING IN CHICAGO
Service Excellence + One Stop Solutions
#missionPossible
Go ahead, click the button.