WHAT WE DO
YOU EXPECT THE BEST CHICAGO BUSINESS MARKETING
You are the expert in your business. You create … make ... heal ... solve ... serve … clients. You deserve the best Chicago business marketing strategy to meet your business goals.
You get a professional custom tailored marketing strategy for your brand that is delivered with style and a revenue focus. Everything Joanne Klee Marketing does is centered on the fundamental goal: to get you customers.
We understand your business goals
We understand your industry
We bring in revenue results
We provide real solutions
We work the way you want to, on a marketing project, or as temporary marketing staff or an extension of your team. We add in the valuable customer data, making marketing easy for your business.
Our process uses uses innovative and tested marketing strategy, digital marketing, multimedia, web development, and event management to help you get customers. While our firm philosophy has evolved, we never lost sight of providing smart marketing with style and professionalism.
We make marketing easy.
AWARD WINNING, CREATIVE MARKETING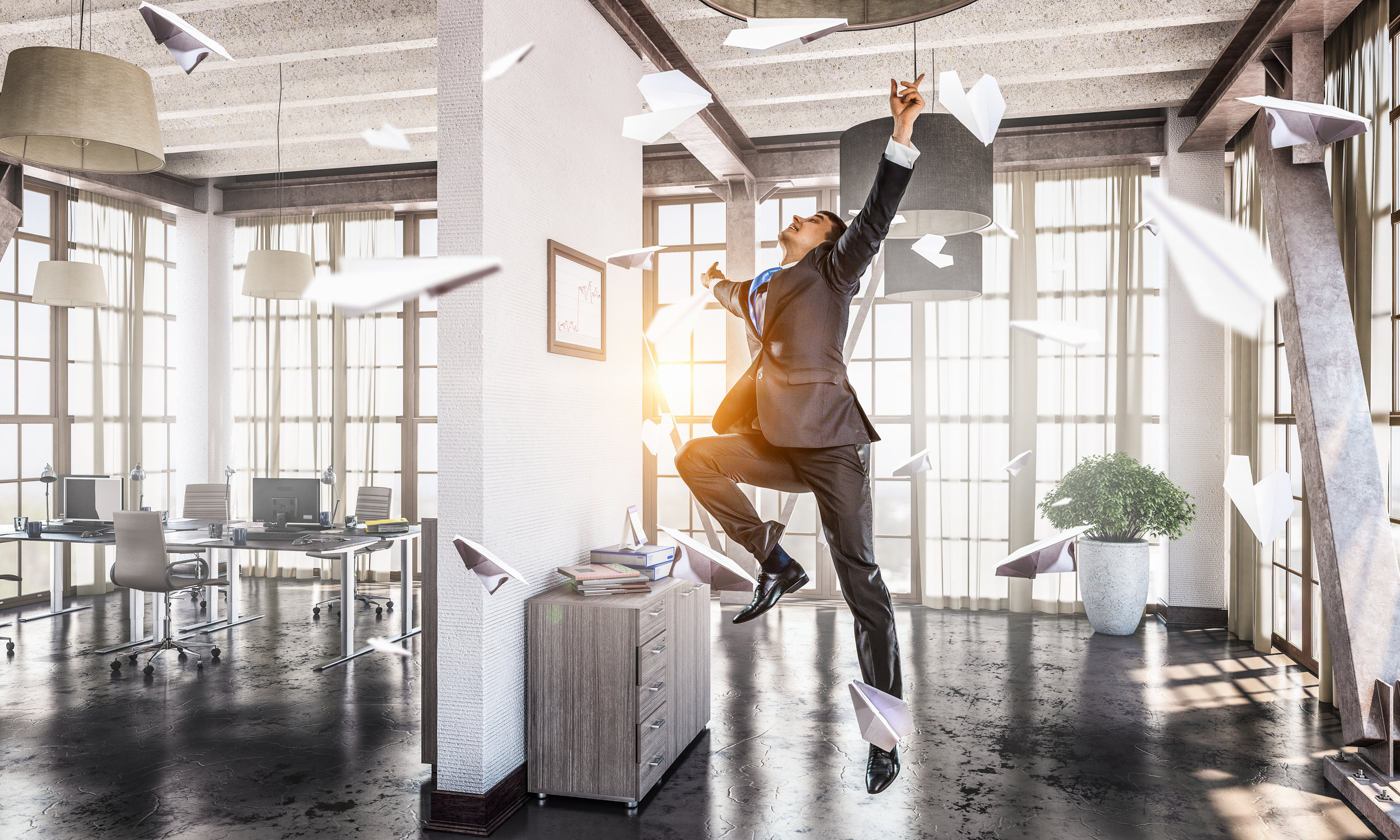 Admired
Industry Expertise. Service Excellence.
Joanne Klee is an award winning Marketing Guru with over 20 years professional experience. Clients know to expect creative and smart business marketing solutions that surpass expectations. Joanne is the Foundation behind what we do.
"Joanne is very personable, thorough and detail oriented and just a delight to work with ...
marketing /ˈmärkədiNG/ noun
"A valuable asset to complement your business."
events /əˈvents/ noun
"An extension of marketing, where we get you in front of clients."
THE BEST BUSINESS MARKETING IN CHICAGO
It's Simple. Allow us to compliment your business with marketing excellence.
Go ahead, click the button.
The Best Business Marketing in Chicago Since 2005